A Natural Approach to a Nourished and Hydrated Hair and Skin using Aloe Vera Powder
What is Aloe Vera
Aloe Vera is a perennial plant similar to cactus that grows wild in Tropical and dry, arid zones around the world. It's considered a Perennial plant because all the components of the plant can be used. The main use of this plant is to relieve sunburn and help heal wounds.


These properties are possible due to high amounts of Polyphenols contained in the Aloe Vera Gel and leaves. Polyphenols are known to inhibit the growth of bacteria that are responsible for the development of infections in humans.
Here are some benefits of including Aloe Vera in your Skin Care Routine
Aloe Vera is also known to have antiviral and antiseptic properties. For that reason, many people use Aloe Vera as an excellent skin supplement.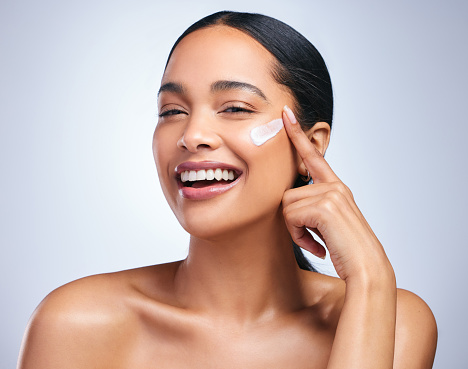 Aloe Vera is composed of more than 75 active components like vitamins, minerals, and amino acids. These antioxidants are essential in maintaining an optimal skin health.
It's a valuable addition to most cosmetics and self-care products. It is used in soaps, Shampoo and conditioners, cream, lotions, balms, sunscreen, and more. Aloe Vera is very easy to absorb by the skin, making it a great addition to skin care formulations.
Aloe Vera is also great for Hair Care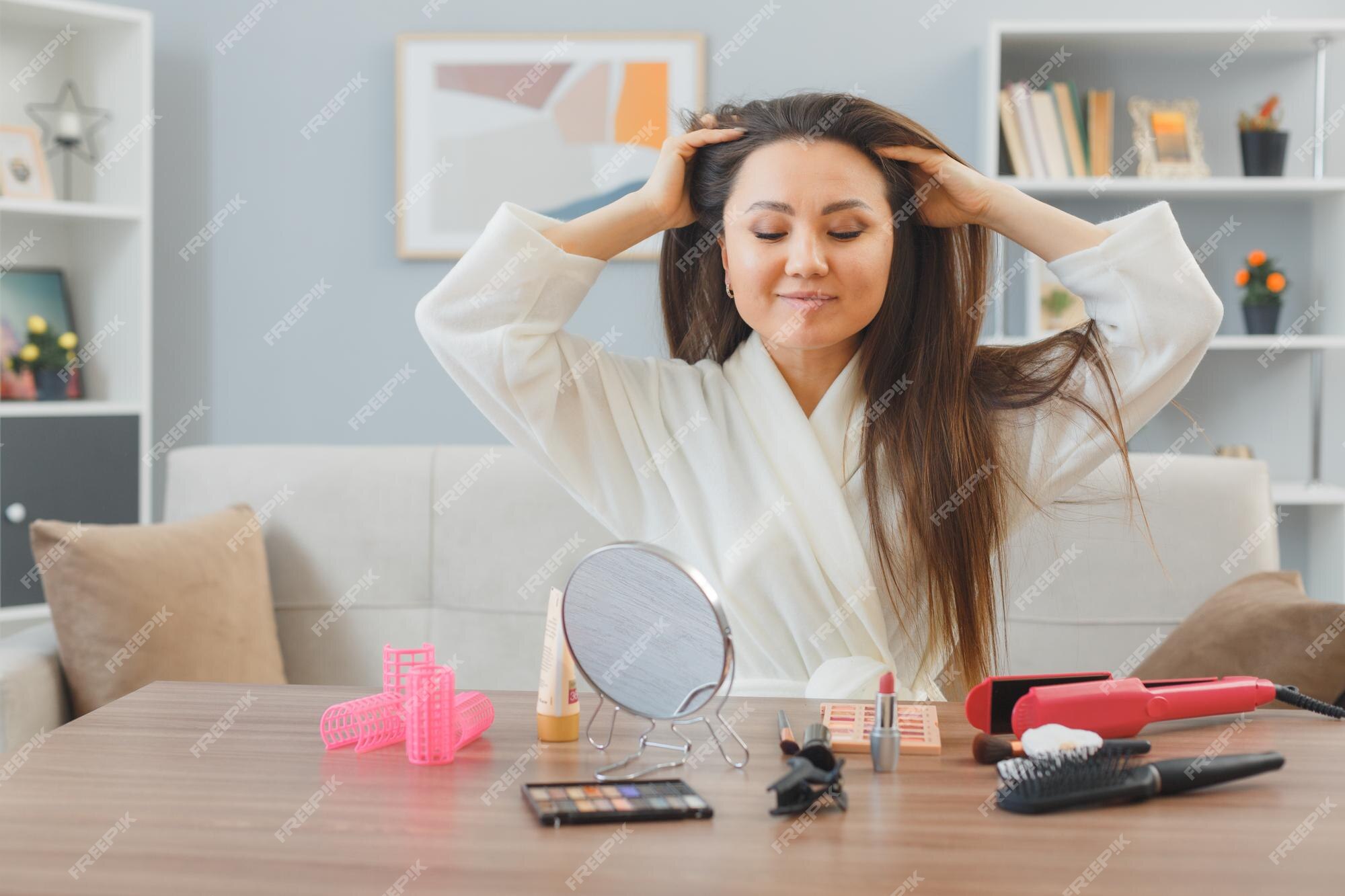 Aloe Vera is great in preventing Scalp dryness. The same way Aloe Vera hydrates and moisturizes our skin, it works wonders on our scalp. A healthy scalp is essential for a healthy hair.
It helps fighting dandruff naturally. Not only it's beneficial in fighting dandruff, but also flaky scalp and itchiness. Aloe Vera provides a refreshing and clean feeling and instant relief.
Due to its hydrating and nourishing properties, Aloe Vera is an excellent hair treatment to make the hair shiny, smooth, soft and silky.
Henna Cosmetics Aloe Vera Powder, Hair and Skin Supplement

The only downside is that the smell is too strong for some people to bear, but there are some options to take advantage of the benefits of Aloe Vera. Our Aloe Vera Powder is 100% Natural, and it's made by drying the leaves and inner gels of the Aloe Vera plant. 

How to use our Aloe Vera Powder for Hair
Add Aloe Vera Powder and warm water in a bowl
Mix until making a paste
Apply this paste from throughout the hair and on the scalp
Leave it on and let it dry for 30-45 minutes
Wash it off with abundant water.
Wash hair with a mild shampoo and conditioner
Some add Aloe Vera Powder to Henna Hair Dye to add some moisturizing and conditioning properties.
How to use our Aloe Vera Powder for Skin
Make the same Mix using Aloe Vera Powder and Water
Optionally, add some rose petal powder for extra frangance and benefits.
Apply it to the skin and face.
Massage gently and leave it on for 15-20 minutes
Rinse it off with lukewarm water. 
NOTE: Aloe Vera Powder is not the same as Aloe Vera Gel. By using both the leaf and the gel, aloe vera powder packs some extra active compounds. Aloe Vera Powder also has a longer shelf life than Aloe Vera Gel. 
---